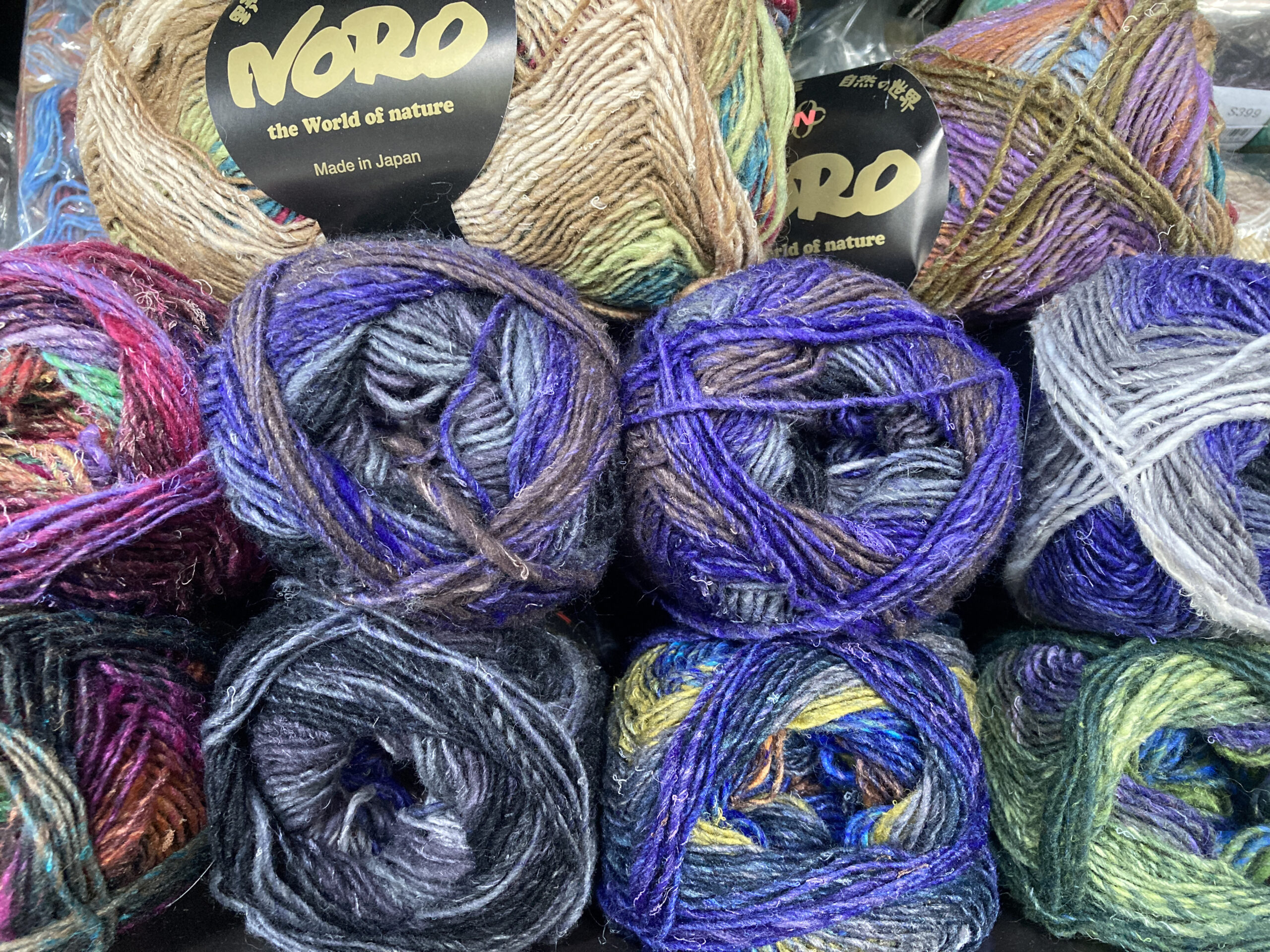 Just a heads up for all our lovely customers! We'll be taking a short break during the first week of the school holidays to have some much-needed family time. Our house-sitters have quite the menagerie to look after – sheep, pet lambs, ducks, chickens, chicks, budgies, cats, and fish! And then there's the garden… So we won't be asking them to run the shop on top of all that!
This means that any orders placed between Sunday 25th September 2023 and Sunday 1st of October will ship on Monday 2nd of October.
We apologise for any inconvenience this slight delay in shipping orders this break might cause. But we're sure you'll be aware of how important and bit of R&R is for a happy life! Looking forward to a bit of Noro knitting!