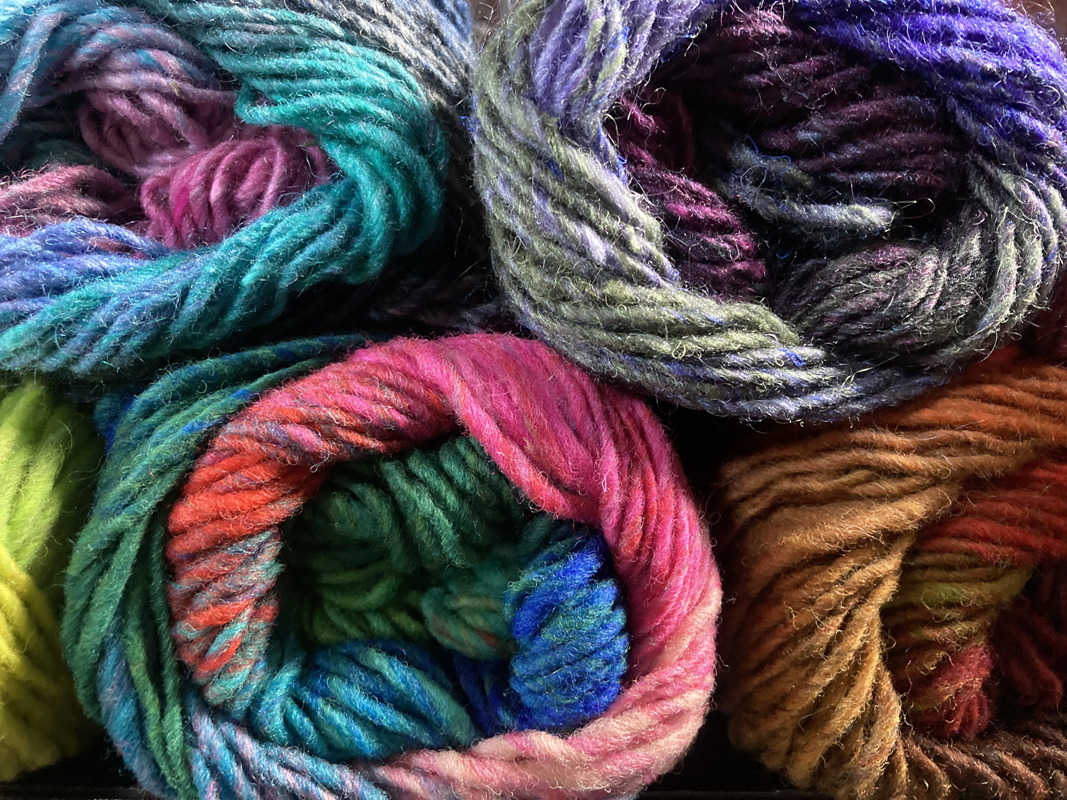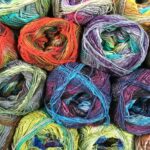 After a few years of procrastination we have finally taken the plunge and renovated the entire Mynx String Therapy website! We've moved to an entirely different platform, and new server. Hopefully this will get around some frustrating issues we have had in the past.
It is, however, a big task to get all our stock relisted! So please bear with us, we are working on this bit by bit, but our staple, favourite yarn, Noro, has been given priority. Some other yarns will be dropping by the wayside.
Some products may not make it into the new shop. Eg, if there are just a few balls left of a now discontinued yarn it is not worth the effort of creating a new listing. So, if there is something you've had before but isn't on the site, drop us an enquiry.
We will be continuing to specialise in beautiful yarns and threads to fuel your creativity, along with accessories and tools. Our focus will continue to be on natural fibres and quality products that will reward your efforts with wonderful finished products.
Overall, we hope the new site will provide a better experience for all users. We are able to add more details, photos, and cross-references. Now we can also support our products with more news, images, and blog posts. If you have any finished projects you've made with products purchased from us that we could feature, please feel free to get in touch!
We hope you enjoy browsing the new website and find something you love. Thanks for taking the time to stop by and have a look at what we have to offer!
We are also on Instagram @mynxstringtherapy and Facebook, should you wish to keep up with our news there.